[1.1 GB] Furry Science: Rack 2 [INPROGRESS, 0.2.11] (FEK) [UNCEN] [2015, 3D, Constructor, BDSM, STRAIGHT, LESBIANS, HERMAPHRODITE, FURRY] [Windows, Linux, Mac] [Multi]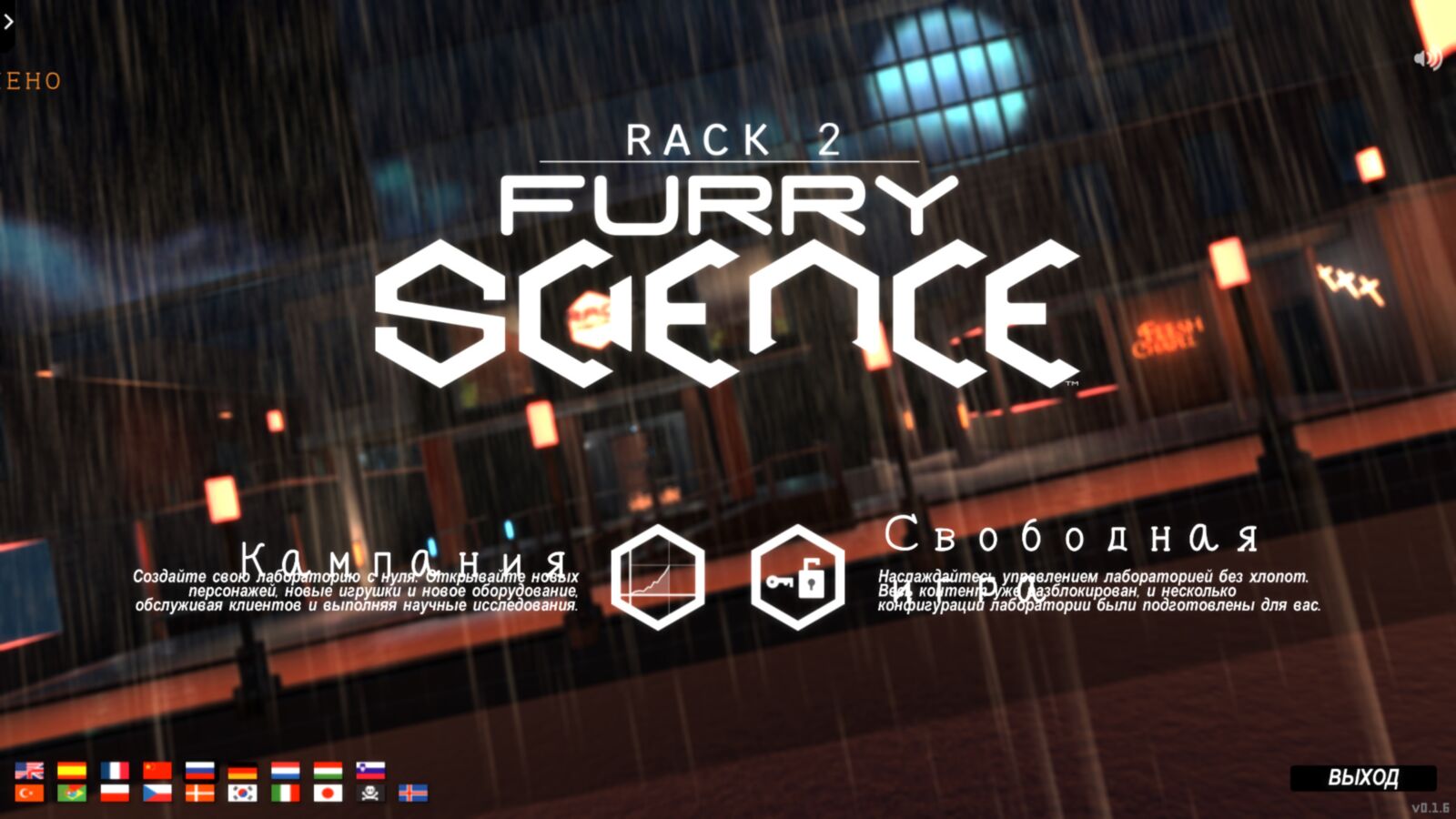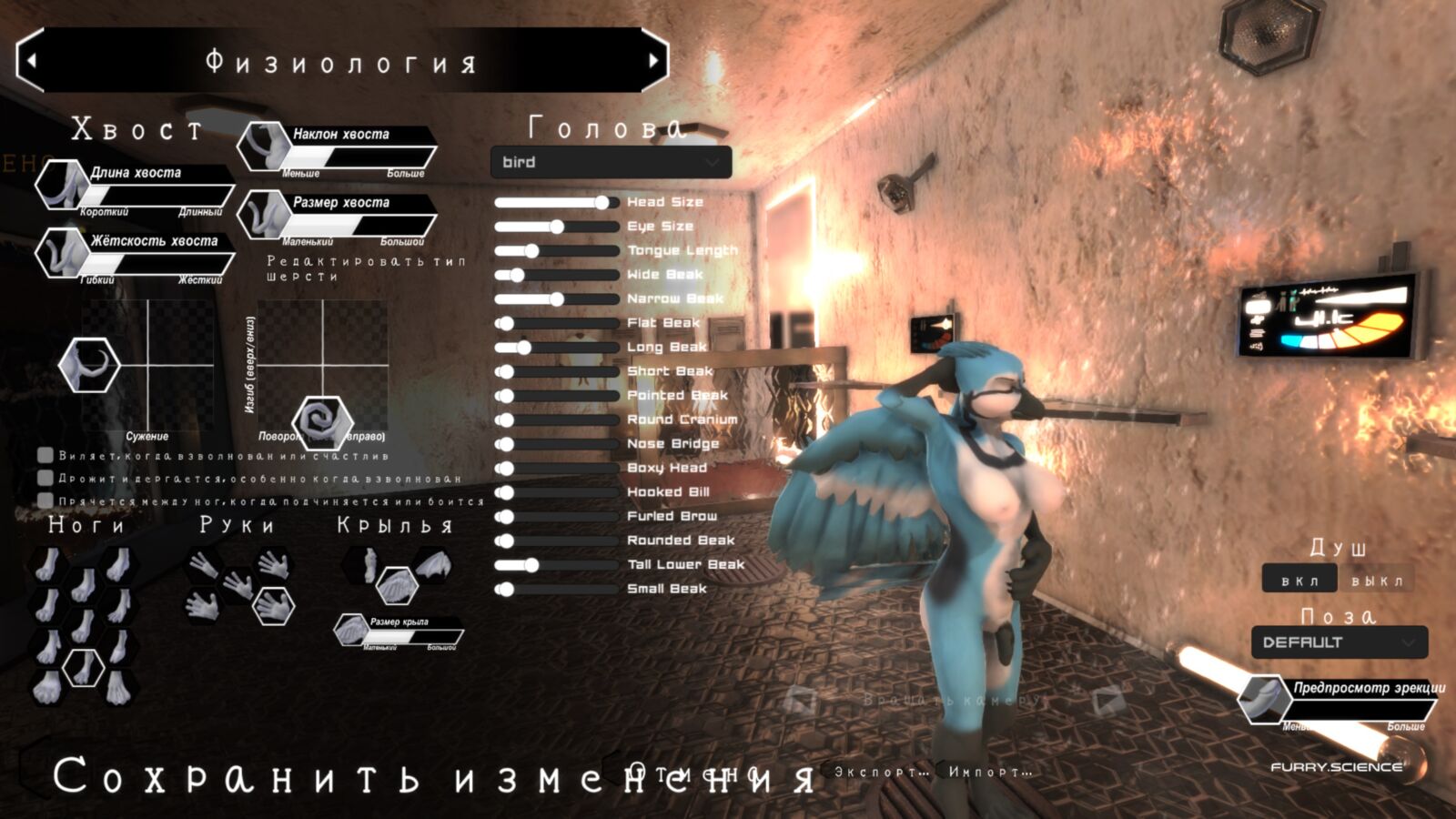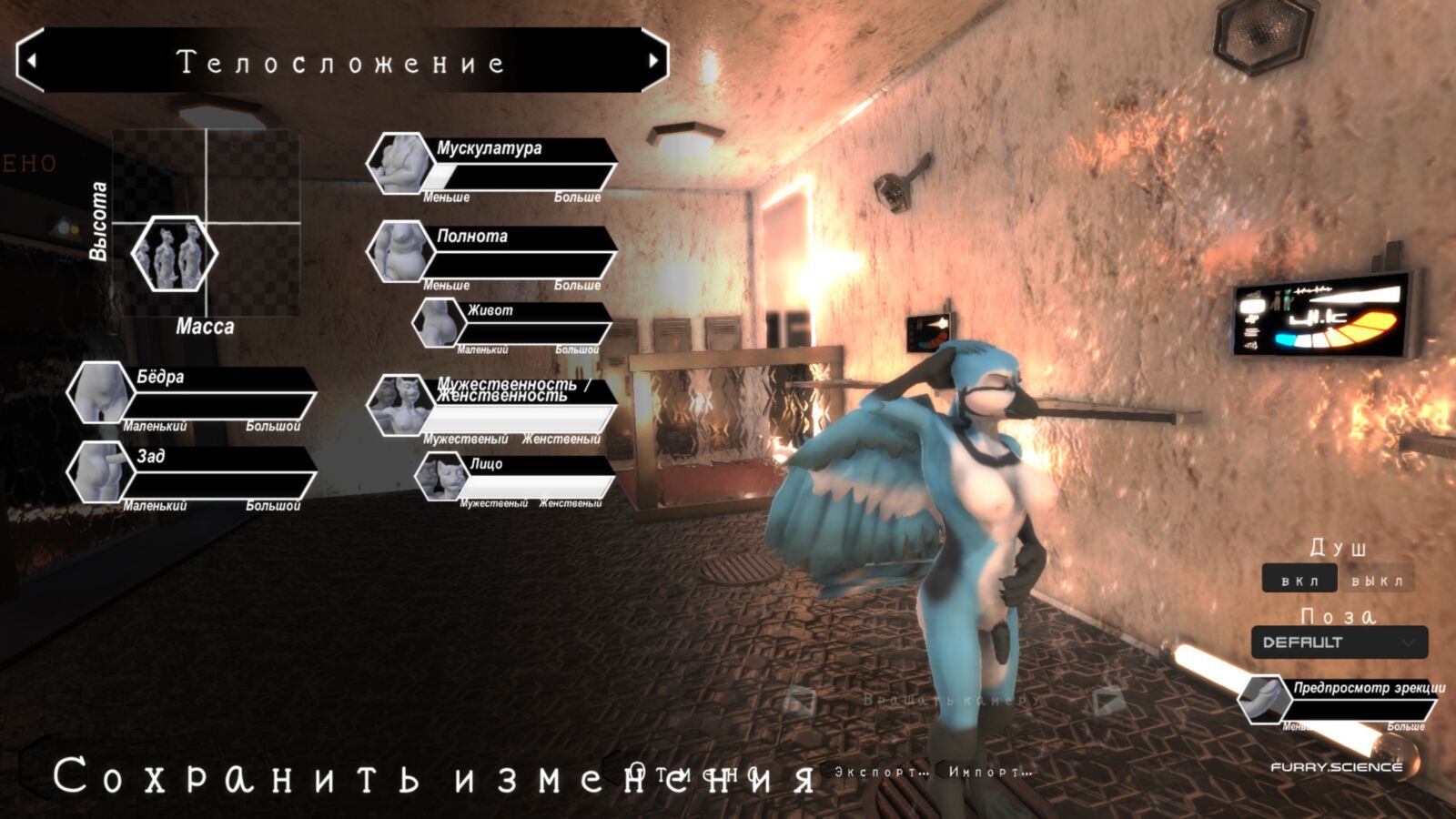 -Furry Science: Rack 2nd Release: 2015
Genre: 3D, Constructor, BDSM, Straight, Lesbians, Hermaphrodite, Furnry
Censorship: None
Developer: FEX
Platform: PC / Windows / Mac / Linux
Publication Type: In Development
Version: 0.2.11
Interface language: Multilingual
System Requirements: OS: Windows / Mac / Linux, HDD: 2GBOIK: Rack 2's Core Gameplay IS Similar in Nature to Rack 1. You Will Be Presented with Characters in Science-Themed Bondage Scenarios, and Given A Number of Toys and Gadgets to Interact with Them. Unlike Rack 1, Rack 2 Will Feature Sevel Different Bondage Poses and Machines, and It Will Allow You to Control A Heavily-Customizable Scientist Character, So You Can Pleasure Your Subjects Personally In A Fashion Similar to Bedplay.
BECAUSE Rack 2 IS Bein.G Developed in 3D, You Will Have Full Control of the Camera and Viewing Angles, Including A First-Person Interaction Mode and The Ability to Set Up Cameras Throughout The Testing Environment for Alternate Views in Real Time. Like Midnight Fireworks and Bedplay, Rack 2 Will Have a Method to Automate Your Actions, While Your Hands Are Business Doing Other Things.Dop. Information:
Most of the problems are solved by deleting the FEK directory on this path: "… \ AppData \ Locallow \ FEK".
File format is changed from .zip on .iso by renaming.
Change list here.