[117.7 MB] [COMIX] COMICS by John Persons / New and Best (JohnPersons.com) [InterRacial] [jpg] [ENG]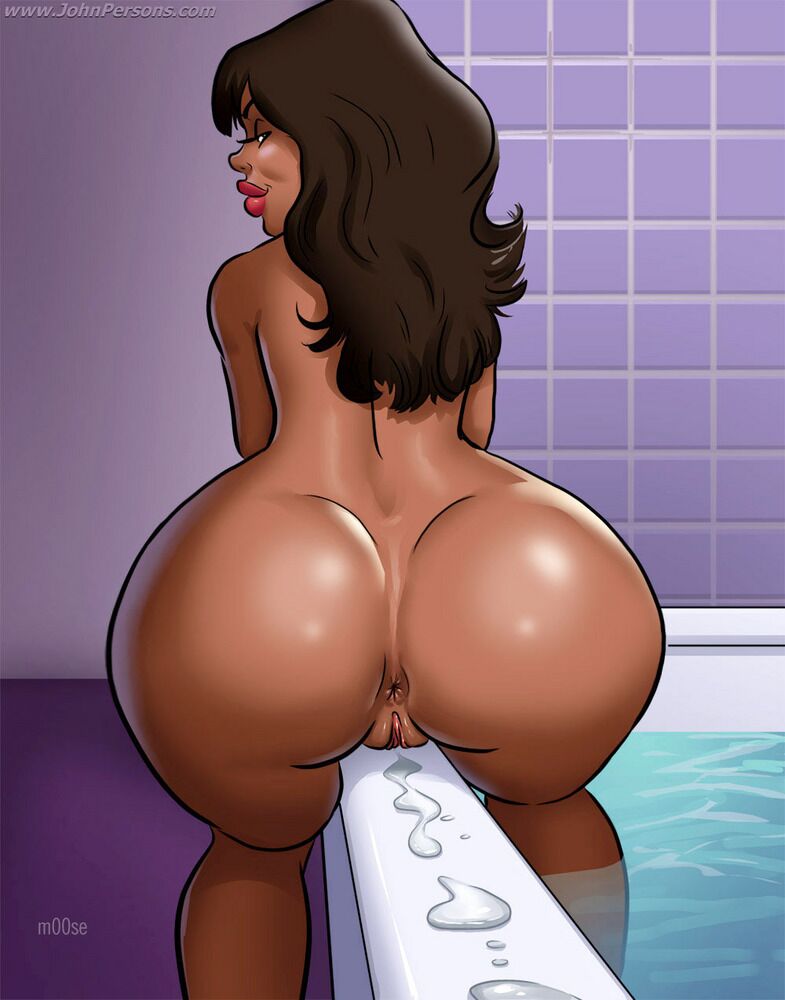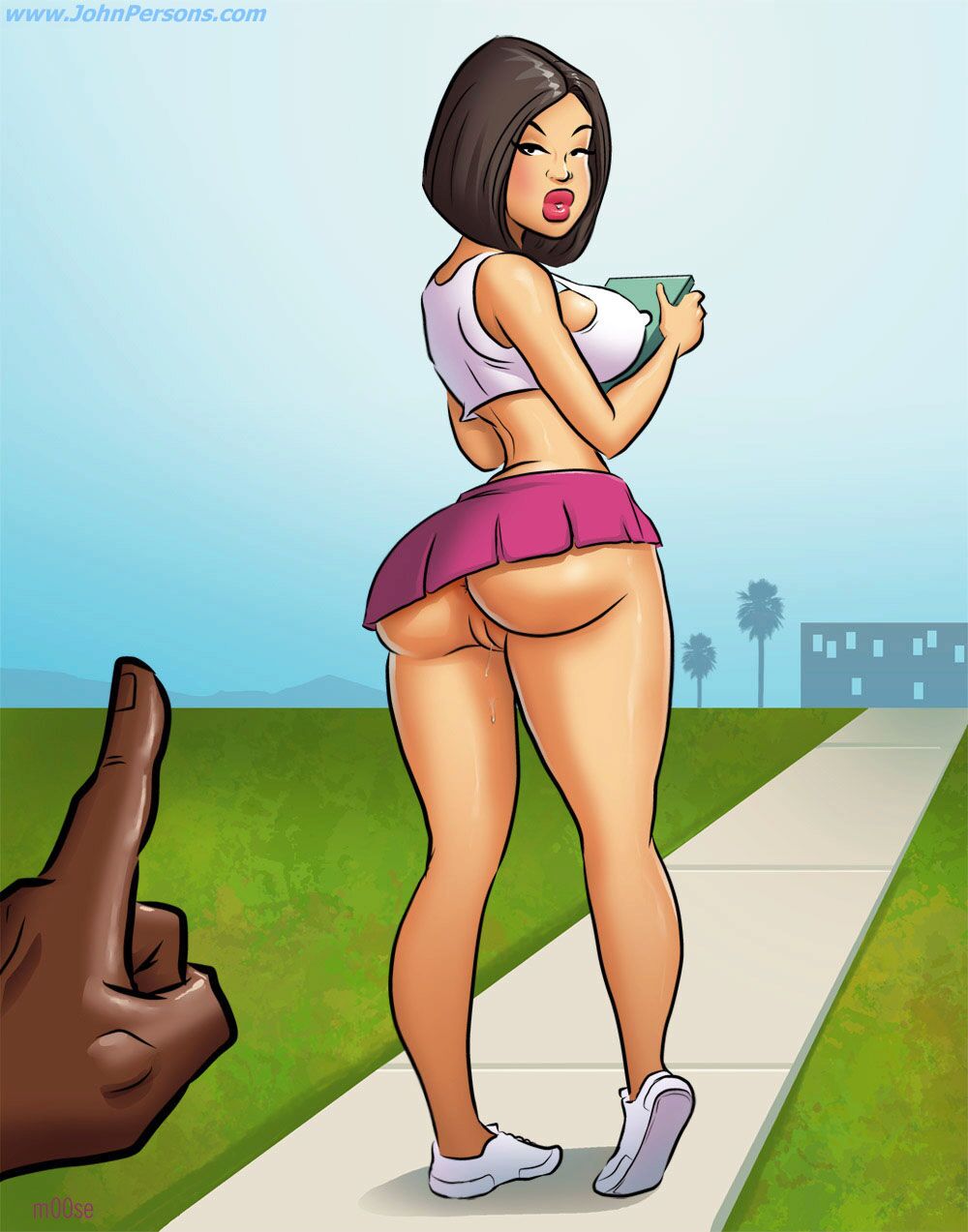 -Comics by John Persons / New and Best (Johnpersons.com) Distribution type: COMIX
Censorship: None
Genre: Interracial, Big Cock, Housewef, All Sex
Language: English
Page Resolution: "From 538 * 850 to 2500 * 1660"
Number of pages: 161
Format: JPG
Description: Update August 19, 2015. John Persons Famous artist in the genre of Interracial. Famous student characters, blondes and housewives. In this update the latest works of the author and remastered (in the new quality of old pictures). And also new characters.