[2.86 GB] RAD Science [Inprogress, 0.6] (Sorrow) [UNCEN] [2017, Adv, 3DCG, ANIMATION, TRANSFORMATION, FEMALE PROTAGONIST, YURI / LESBIANS, Futanari, Pregnant / Impregnation, Big Breasts / Big Tits, Romance, Toys , Group Sex, Oral Sex] [ENG]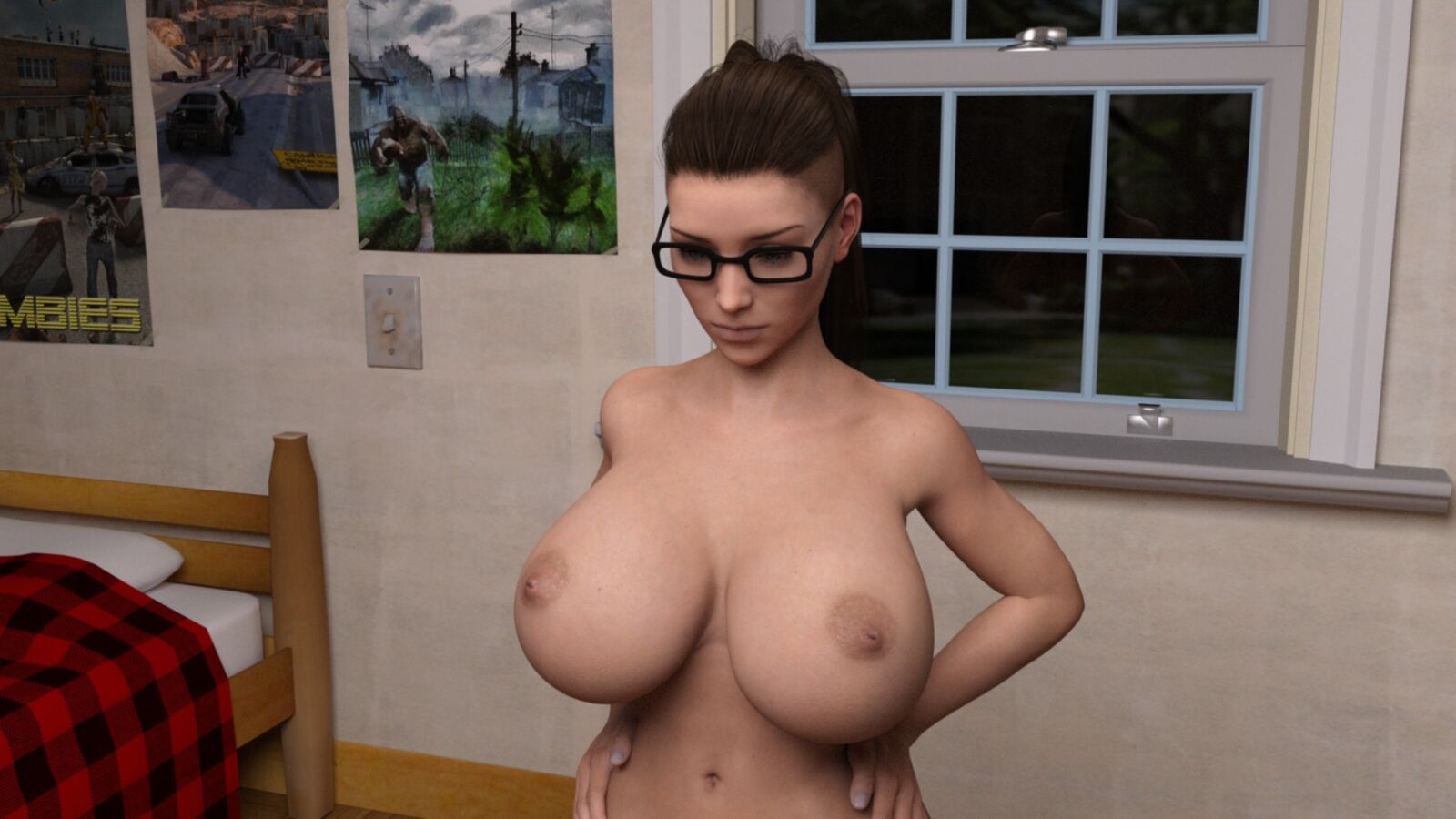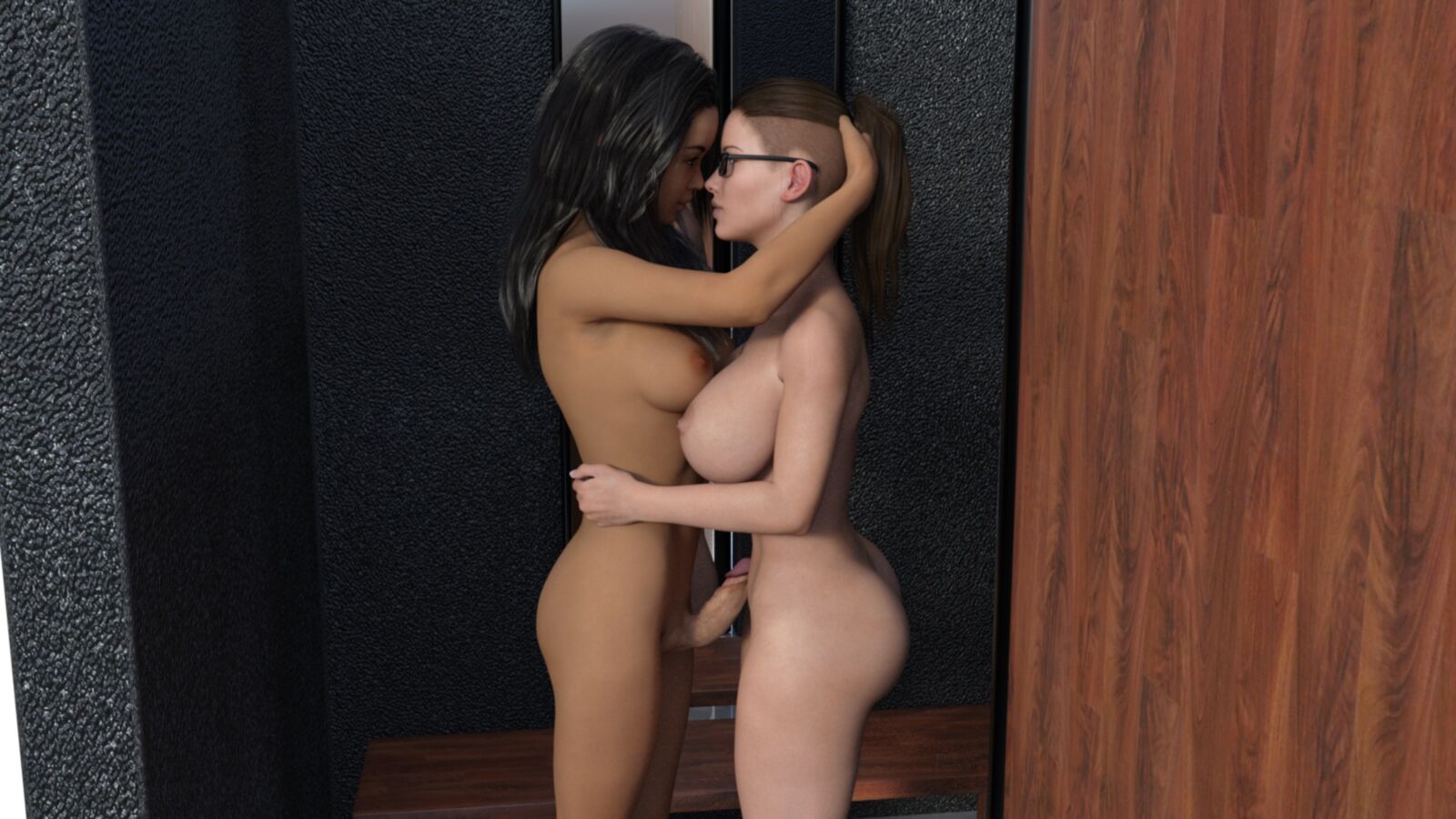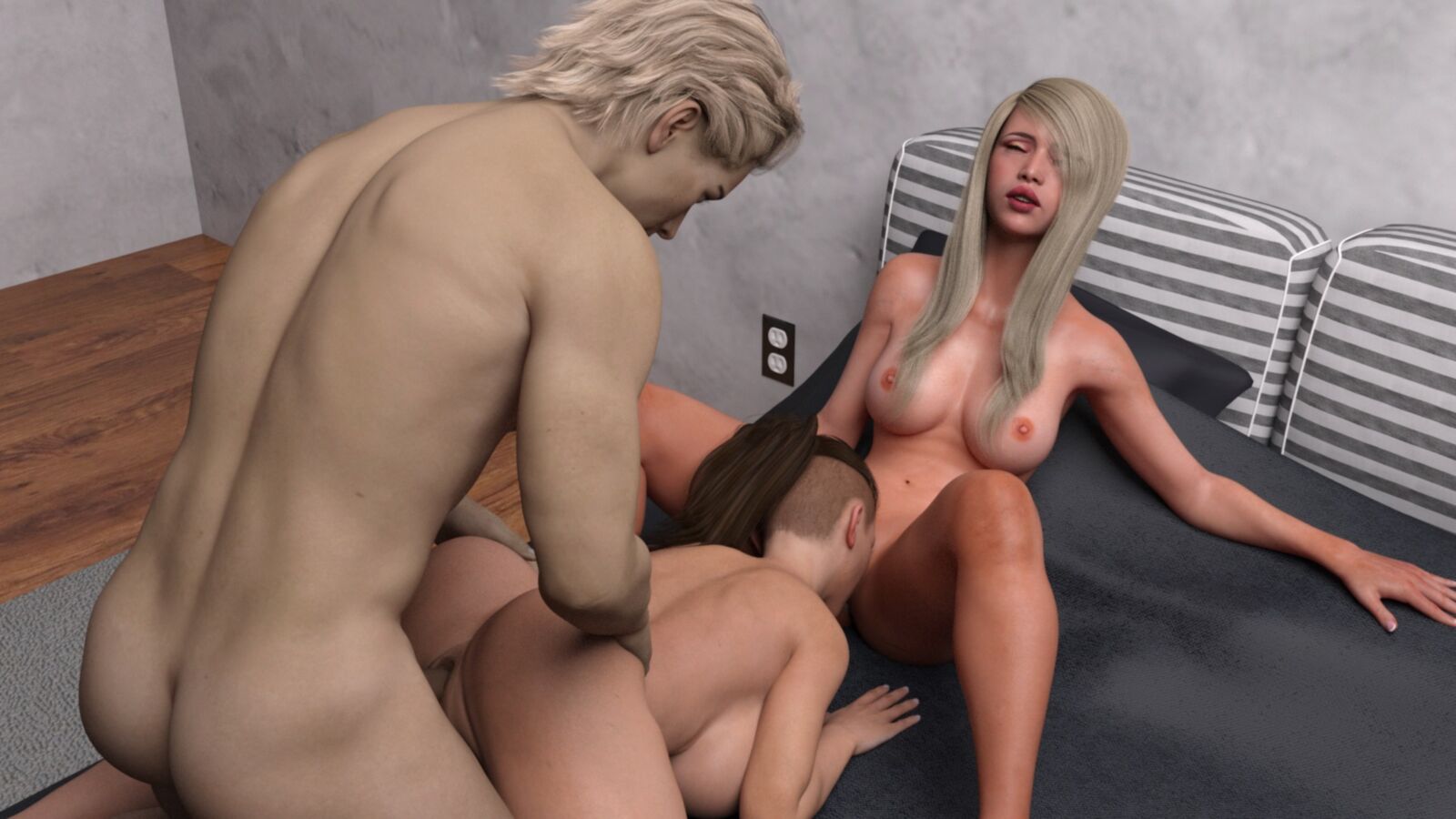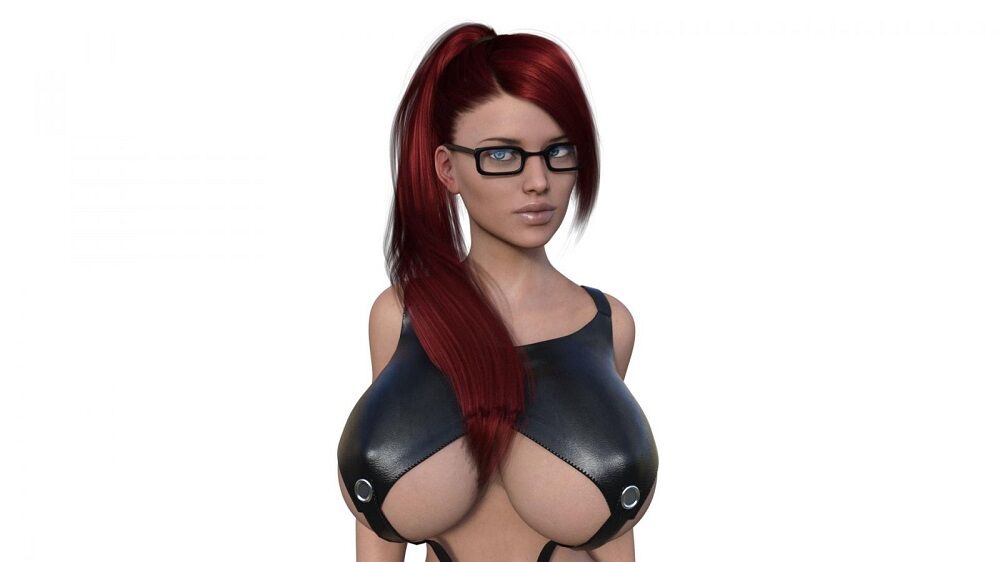 RAD Science – Year of release: 2017
Genre: Adv, 3DCG, Animation, Transformation, Female Protagonist, Yuri / Lesbians, Futanari, Pregnant / Impreganation, Big Breasts / Big Tits, Romance, Toys, Group Sex, Oral Sex [ 123] Censorship: None / There is a deletion patch
Developer / Publisher: Sorrow
Platform: PC / Windows
Type of publication: in development
Tabletka: Not required
Version: 0.6
Game language (Plot): English
Interface Language: English
Voice Language: None
System Requirements (Minimum): OS: WinXP / Vista / 7/8/10, HDD: 2.86 GB Description: [ 123] What do this game contains?
sex, sex, sex!
no, honestly, not only sex.
Rad Science, For example, IS Rather Story Driven, But the choices you make Will Change Your Ending. There Is Also Lot Of Nudity, Masturbation, GirLs Playing Around With Each Other and So Forth. IT IT ALSO The Story of Our Goal That His Intensions, His Reasoning, His Feelings Are Understandable.
Add. Information:
Okay, What Is Rad Science?
Rad Science Is Foremost An Interactive Adult Game.
It's Fairly Linear But Will But Choes That Will Effect The Ending Of Your Game. IT Incluces:
Male to Female / Futa Transformation
BREAST AND BUTT EXPANSION (LIKE BWAAAHM!)
SEX (DUH)
IMPRIGNATION (AWW YISS)
Bad Dialogue
Weird Script [ 123] Even Worse Humor
And Matthew McConaughey (Alright, Alright, Alright …) Just Kidding, He Wasn't Available
But, a Whole Lot of 3D Animated 'Art' In 1080 High Definition! [123 ] Of Course It's The First Game That I Have Invested Really Much Time Nextto my dayjob …
So Please be Gentle, Senpai!