[31.3 MB] [MISC] Artist Hajime Sorayama, Pin Up, Favorites. [Jpg]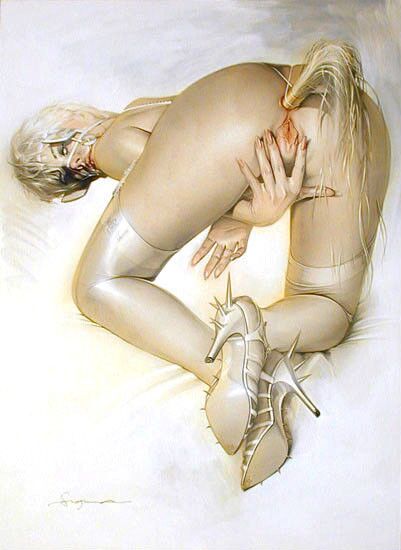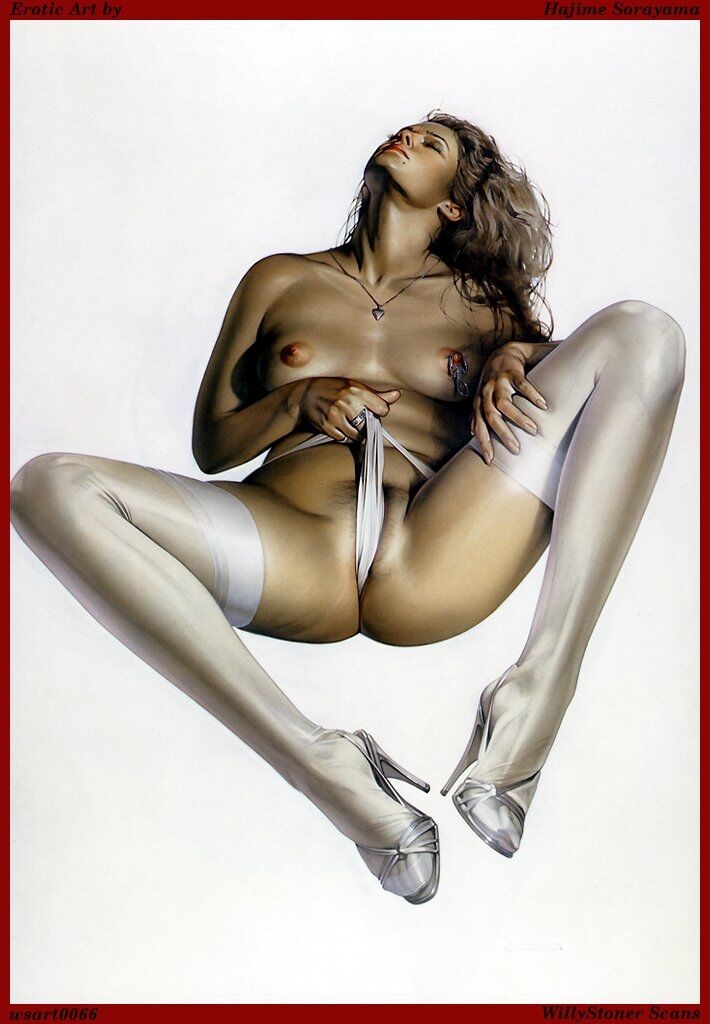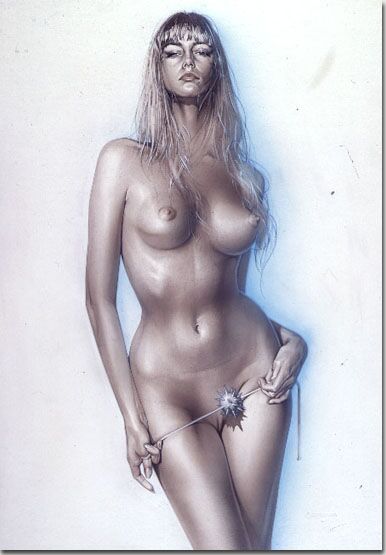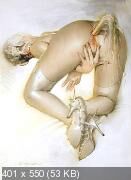 Artist Hajime Sorayama, Pin Up, Favorites.
– best works of the Japanese master PIN UP HOJIME SOYAYAMA
Genre: Pin Up
Format: JPEG.
Quantity: 234 pcs. – On Author:
Hajime Sorayama
is known all over the world with its style of a saturated realistic illustration.
Sometimes it is called Vargas (Vargas) of modernity. At the same time, he calls one of his favorite artists Henri Matisse. Soboroim claims that his sensual images on the canvas give the feeling that they breathe. As a fact, the conceptually new and futuristic vision of Hajime Sorayama is no less realistic and in conjunction with eroticism attract an increasing number of fans of his style.
He draws the main details of his works with a tassel and finishes the drawing with a paint sprayer,Creating realistic PIN-Up * and erotic pictures. The high mastery of this artist is displayed in movies, books and monthly in the publications of Penthouse magazine. Frank eroticism and extreme art Hajim Saroama attracts and shocks at the same time. The frightening frankness of the work awakens the interest of the viewer and amazes the consciousness). The work is very in the spirit of Playboy. Magnificent execution technique, mastery of possession of materials, shape. In addition to the standard bathing set, frankly erotic plots and poses went. The expression of persons has changed. Lust, and even the frank lust …
Compared with these works of the 50-x model look with rustic fools-sharpeners. It takes its own. Romanticism moved to Fantsey Art, and idealism remained in the distantLom.Motion and technique of execution. Instead of the usual oil paints, watercolor, tempera, acrylic. Along with the brushes, the airbrush is widely used (sprayer). There is no longer that power of color spots, because modern printing is able to transmit the finest nuances, shades and reflexes. He is abruptly shed and fantasy direction. Particularly magnificent series "Robots" Robots-Luda, robots fish, robots rhinos. Excellent transmission of fabric, hair, leather, polished or chrome metal, interesting technical details of robots invented by the artist.