[4.34 GB] [Collection] YUUSHA / YOU CAN'T ESCAPE FROM THE HERO! / From the hero not to escape! & Fashion & Fashion [UNCEN] [2009, 3D, Fighting, Adv, Simulator, JRPG, Fantasy] [JAP / ENG / RUS] + [MODS]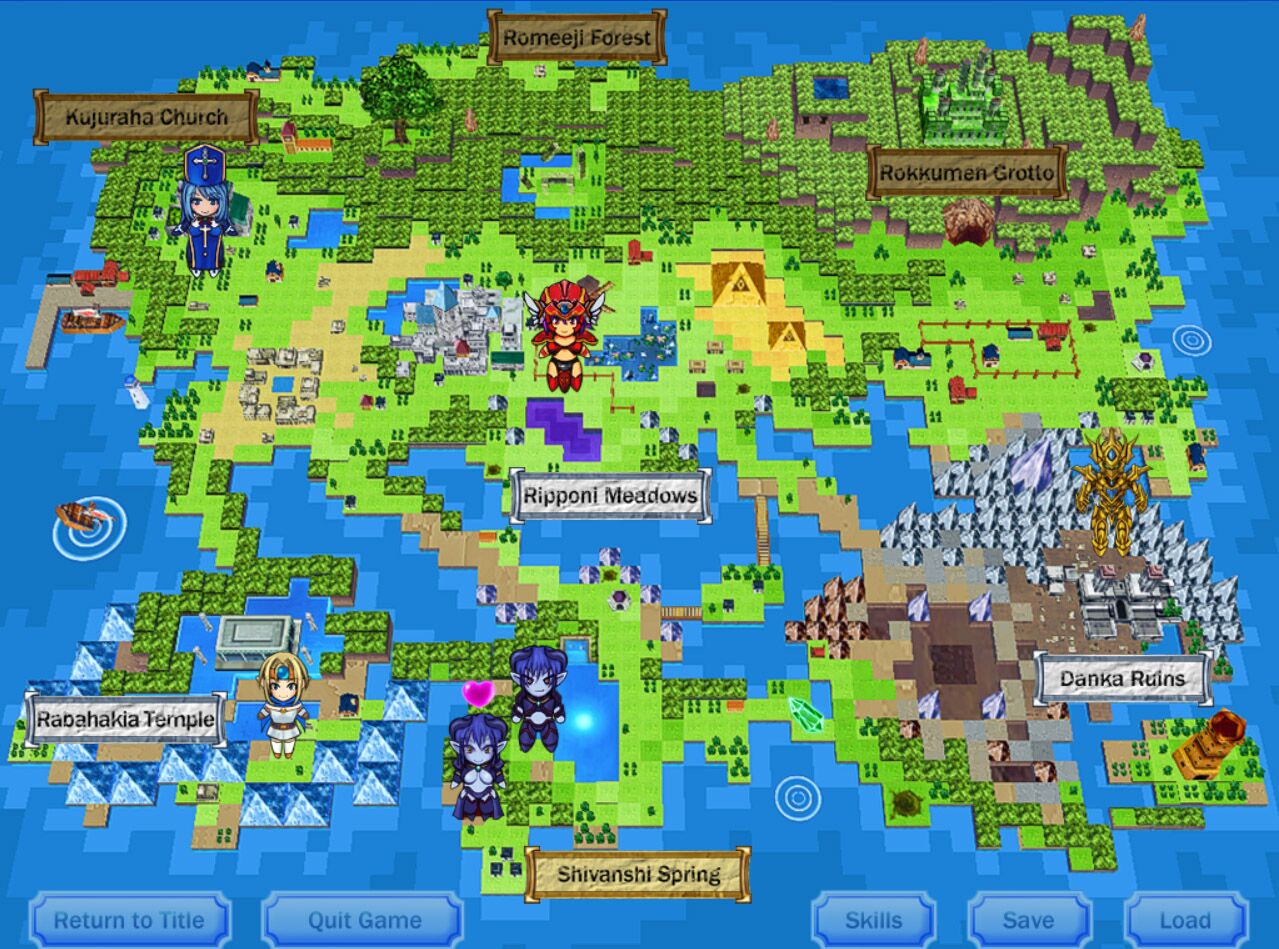 –Yuusha / You Can't Escape from the Hero! / From the hero not to escape! & Fashion & Addons- -d production: 2009
Censorship: None / There is a removal patch
Genre: 3D, Fighting, Adventure, Simulator, JRPG, Fantasy
Developer: Illusion
Platform: PC / Windows
Publication Type: Original (Licensed)
Tabletka: Yes
Language: Japanese / English / Russian (Transfer of plot 85%)
Type of translation: Text Translated, Sound Original Japanese [123 ] Interface language: Japanese / English
System requirements:
CPU: Pentium 4 2.0 GHz or Pentium 4 3.0GHz or (Core 2 Duo or above)
OS: Win2000 / XP / Vista / Win7 [ 123] RAM: 512MB / 1GB :: HDD: 4000MB ::
DirectX: 9.0c Pixel Shader 3.0 :: Resolution: 1600 * 1200 :: VRAM: 256MB Description: Long-time, many hotsThe stones collapsed the elements on the whole world and it was the work of the devil. The soldiers tried to kill him, but could not …. many years later, an ancient legend was found. And they gave the name of this Scripture – Rota Tradition. It was written about the bottom of the rebirth of the devil, as well as about the method of its imprisonment. The soldiers who heard that the devil wants to return to life again, gathered on the road and went to meet adventure to save the world ….