[627.9 MB] Love Love Otoko No Ko Ryou ~ Boku O Ubaiau Otisho to Net Idol (Pita Fetish!) [Cen] [2013, VN, Yaoi, Traps, Blowjob, Anal] [jap]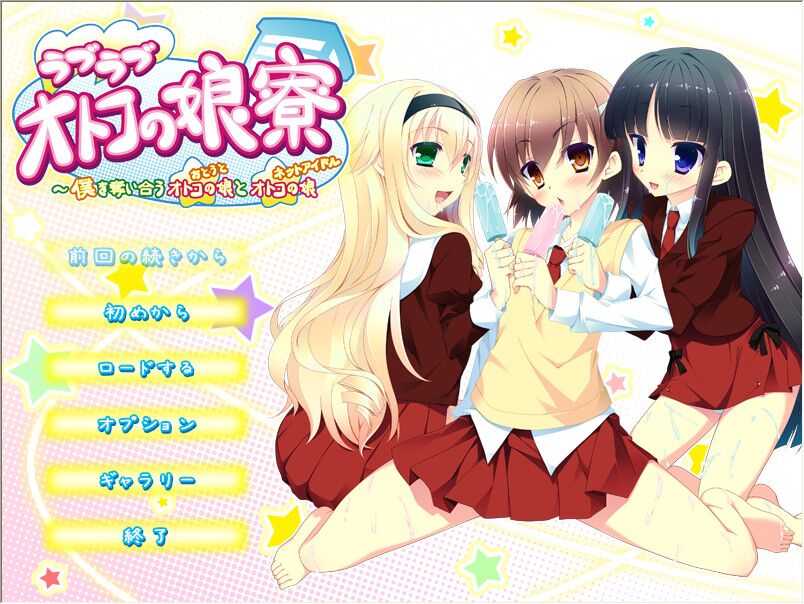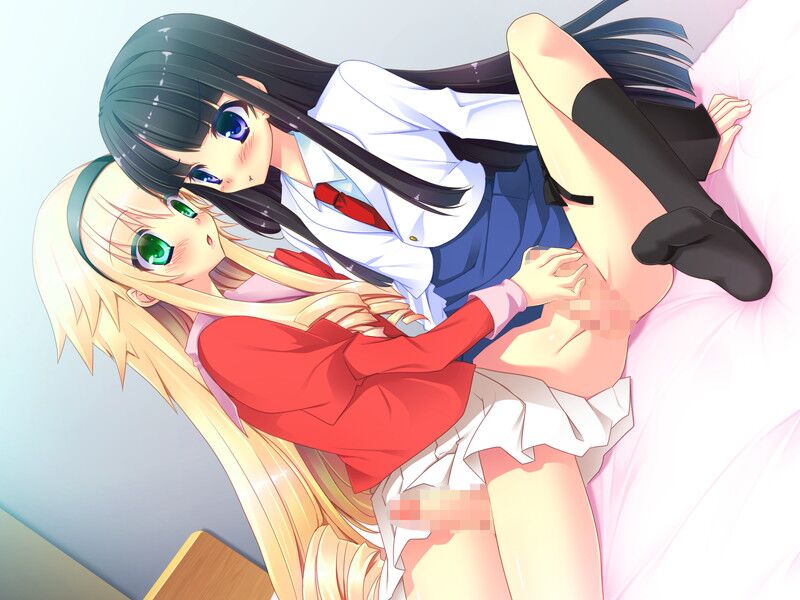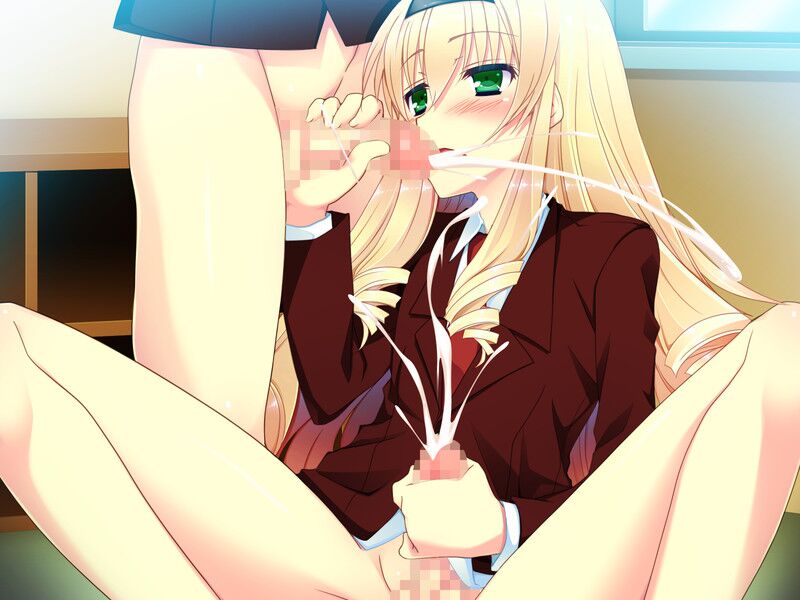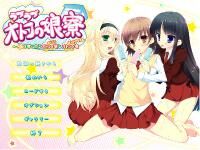 Love Love Otoko No Ko Ryou ~ Boku O Ubaiau Otouto to Net IDOL / ラブラブ オトコ の 娘 寮 ~ ~ 僕 を 奪い あう オトコ の 娘 と と オトコ の 娘 娘
Year of release: 2013
Release Date: 2013/03/08
Genre: VN, Yaoi, Traps, Blowjob, Anal
Censorship: There are in the game (games) distribution
Developer / Publisher: Pita Fetish!
Platform: PC / Windows
Type of publication: License
Tabletka: Not required
Language of the game: Japanese
Interface Language: Japanese
Voice Language: Japanese
System Requirements: OS: Win2000 / XP / Vista / Windows7; CPU: PentiumIII 800 MHz; RAM: 512MB; VRAM: 128MB; HDD: ~ 0.5 GB;
Description: Protagonist is having fun with a brother and other, driven into women's clothing.
Spring of That Year –
Younger Brother Hiromi Have Been Enrolled in School Who Attend The Hero and Keiichi Had Become A Daughter of the Man What!
He Has PASsed Like to Continue Want to Keiichi Is,
IT IS AS IF We Had Come to Cross-Dress to Mimic The Idle Daughter of the Man That You See On Net.
by Her Brother of Me –
IT Appears In Front of Hironi to the Mouth So, Kakaru Shinadare is,
Idle Daughter of the Man Who Had Imited – That Identity Was a Classmate – The Hero of What.
Note That You Tell Yourself Began Dressed As A Woman But Also from the Desire to Keiichi Is,
IT IS Proposed That The Game Which is Right for You, The Hero.
I like Absolutely Closest to You -!
Daughter of Two Men You Have to Muzzle, to Scatter The Spark Of Love.
Keiichi to Sigh Is Sandwiched Between Them.
– IT SHOLD BE NOTED THAT WITH HIROMI, AND TOUCH OF THE CROTCH OF DAY, HE BEGINS TO CARESS MUNIMUNI.
in this Way NewSemester of haran was to start.