[71.7 MB] Russian show business [INPROGRESS] [UNCEN] [2016, SLG, ADV, ANAL, GROUP, ORAL] [RUS]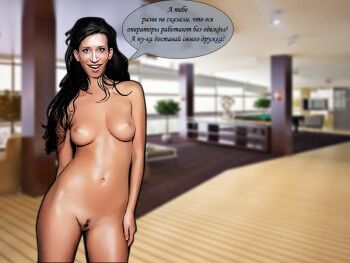 Russian Show Business
Year of Release: 2016
Release Date: 2016/07/10
Genre: SLG, ADV, Anal, Group, Oral
Censorship: Missing
Developer / Publisher: QgenPlaygroundGround
Platform: PC / Windows
Tabletka: Not required
Version: 0.0
Game Language: Russian
Interface Language: Russian
Voice Language: Russian
System Requirements (Minimum) : HDD 100MB
Description: Hardly a trip to the secret world of show business will leave fans indifferent. You will see the stoken from the other side. Against the background of universal debauchery of stars of serials and show business, you are in the center of events and take part in them. You can also make your changes to the game, making it even more interesting and more exciting.