Milky Quest 2 (Bluehat) [PTCEN] [2022, JRPG, DOT/PIXEL, MONSTER GIR, L INTERNAL, Tiny Tits/DFC, Submissive] [Eng]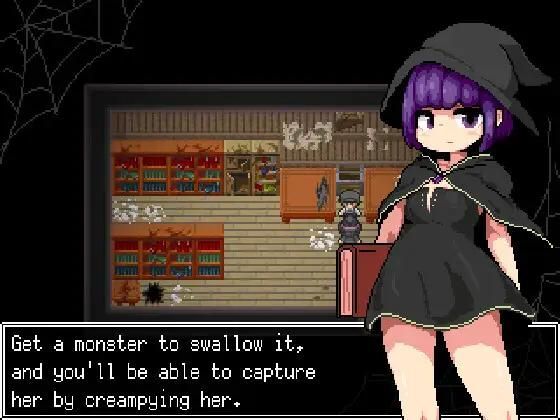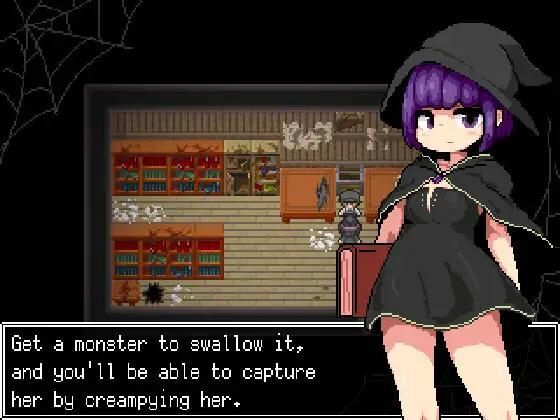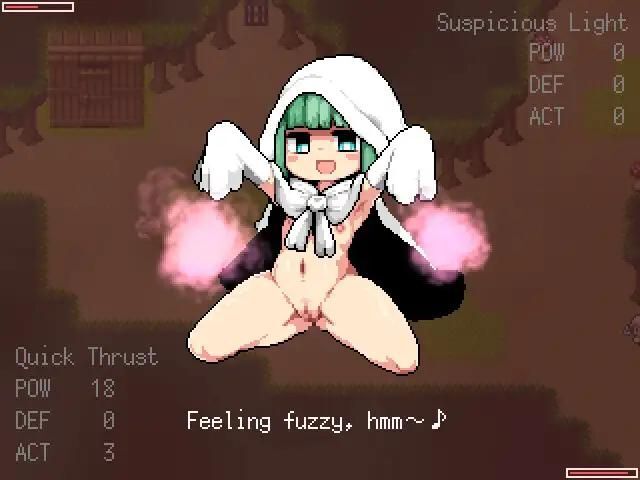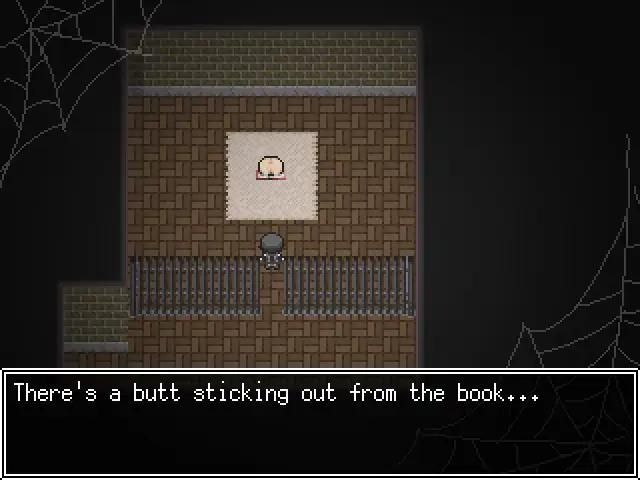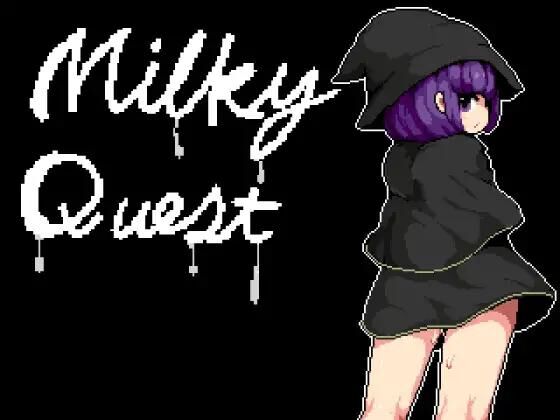 -Milky quest 2
year of release: 2022
Date of Release: 2022/04/27
Genre: JRPG, DOT/PIXEL, MONSTER GIR, LICTERNAL, TINY TITS/DFC, Submissive
censorship: censorship: censorship: Partially present
developer/publisher: Bluehat (\u0026#12399; \u0026#12367; \u0026#12384; \u0026#12367; \u0026#12477; \u0026#12501; \u0026#12488;)
Platform: PC/Windows [123 ] The type of publication: original (licensed)
language of the game (plot): English
interface language: English
voice acting language: unknown/ other
system requirements (minimal): CPU Intel Pentium4 2.0ghz :: RAM 512MB :: HDD 50MB
Description:
RPG WHERE You Creampie and Catch Monster Girls
You Awaken on a Glade in Annfamiliar Forest.
Many MANYTIONS FILL YOUR MINER …
WHERE are you, why can't you remember anything,
who even are you, and what are you doing in this strange world…
But none of that matters because you get to have sex with lots of cute girls !!!
You Will Travel Across The Land
Thrusting Deep Inside
Teach Monster Girls to Understand
YO Ur Semen Beats Their Pride (Gotta Fuck 'Em All)
White I Was PlayTesting, I Thumbht, \"Now this is a Masterpiece.\"
35 Different Enemies with 8 Full Pixel Animations. Style Alts.