[995.1 MB] Noise / Noise (Carmine & Deeper) [Cen] [2005, VN, Rape, Violence, Gore, Slave, BDSM, BlowJob, Group Sex, Toys] [jap]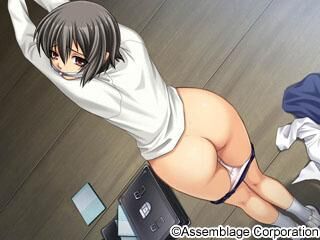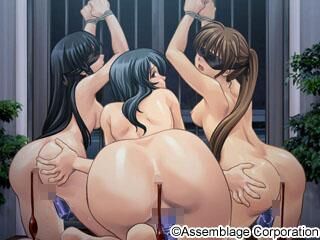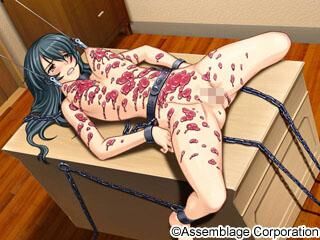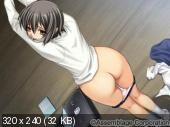 Noise / Noise- ノイズ – / noise
Release year: 2005
Release Date: 2005-12-09
Genre: VN, Rape, Violence, Gore, Slave, BDSM, Blowjob, Group Sex, Toys [ 123] Censorship: There is in the game (games) distribution
Developer / Publisher: Carmine & Deeper
Platform: PC / Windows
Type of publication: License
Tabletka: Not required
Language Games: Japanese
Interface Language: Japanese
Voice Language: Japanese
System Requirements: OS: WinXP / Vista / 7 | CPU: PentiumIII 1.0GHz / Pentium4 1.5Ghz
RAM: 512MB | DirectX: 9.1
Description:
The attention is very brutal novel – a "Psycho Violence ADV".
Sadism Overflowing Heart, I Will Break
Sense of Family Perversion of Rape!
And The Eldest Son Of the Family Happy, Hero of Two Melon Is Interchanged, Insult the Family.
Earnestly Committed Heroines WITH THEDebts Against The Son, and Pushes Hero to Despair!
Hero Broken Heart to Destroy The Family Violence and Sadie Stick, Psycho Avg.
During Childhood Hero Abandoned Wrethch Father.
Before I KNEW IT, I WAS NOW Wandering Around Japan While Repeating The Crime and Violence in Order to Revenge to Biologic Father.
Would be Seen In The Field WHERE THE GIRL PASSING DAY, HAS A ASUAL.
IT WAS THE Hero for the silencing of a girl from a regular Girl Picked up, It Would Have Been Easily Lengthen Yoshiki Eldest Son Of The House.
Then, Turned Out to Be The Hero and The Hero Is The Brother Yoshiki Was The Face of Their Own and Two Melon. IT CAN ALSO BE SEEN THAT THE FATHER ALREADY DIED, A HERO WHO LOST HIS PURPOSE WASdisappointed.
Yoshiki Was Mikanelu Such A Hero, And That Hero Shelter for a While.
Hero Who Break Into Your Home Thus Yoshiki.
And While You Spend The Day-to-Day, I Had Come Up with this Family That Plays In The Revenge That Was Not Directed to the Father ….