[COMIX] Ice Cream Parlor 2 (Pat, Affect3dstore.com) [3DCG, Big Tits, Blowjob, Cumshot, Futanari, Contemporary, Romance] [jpg] [ENG]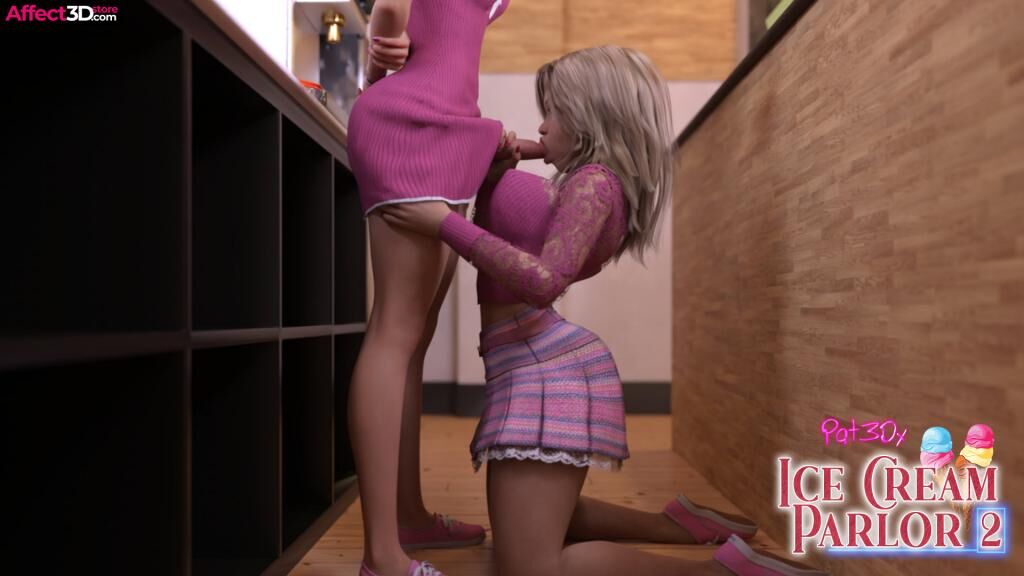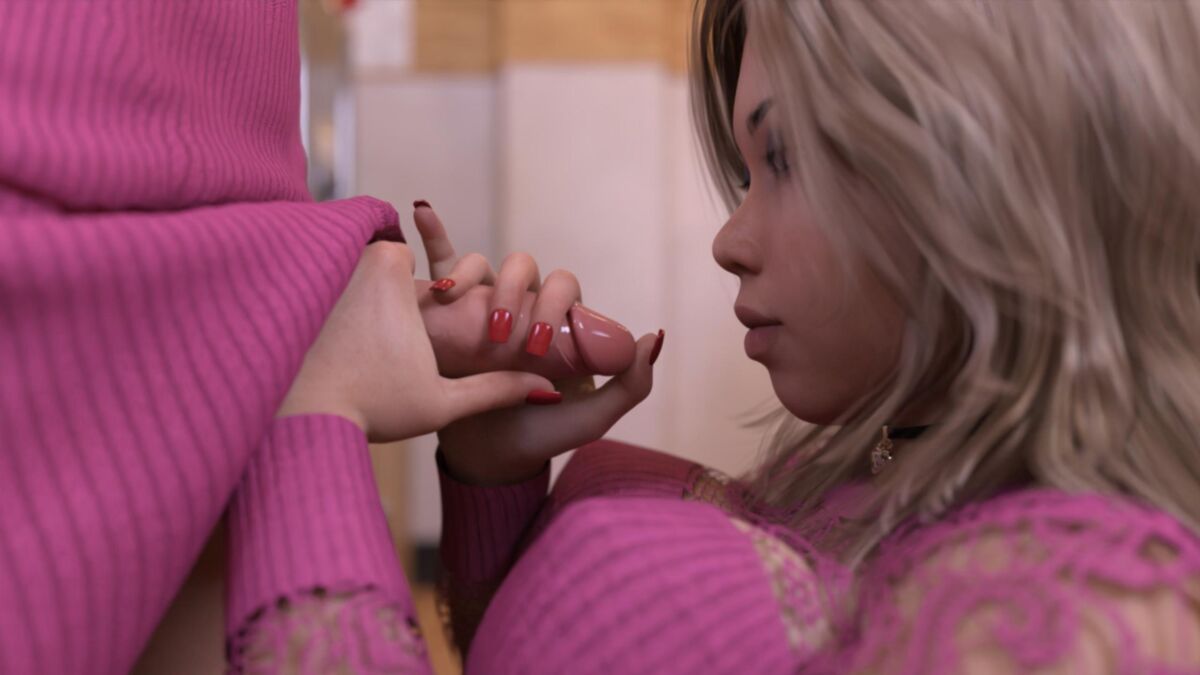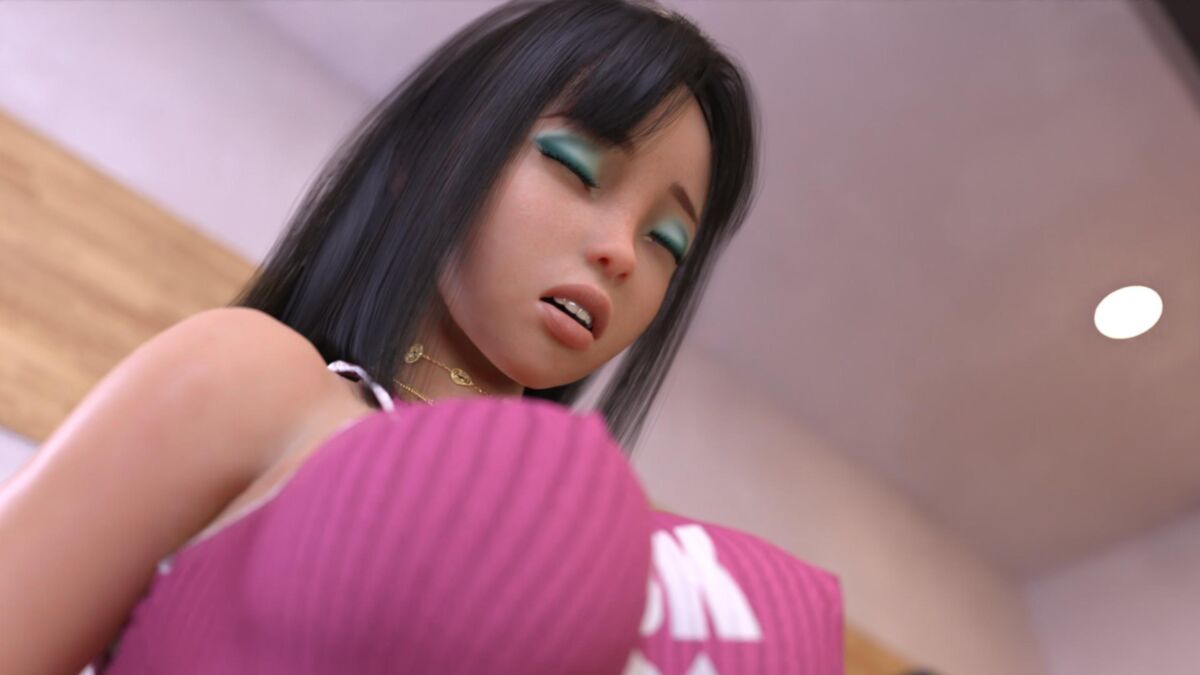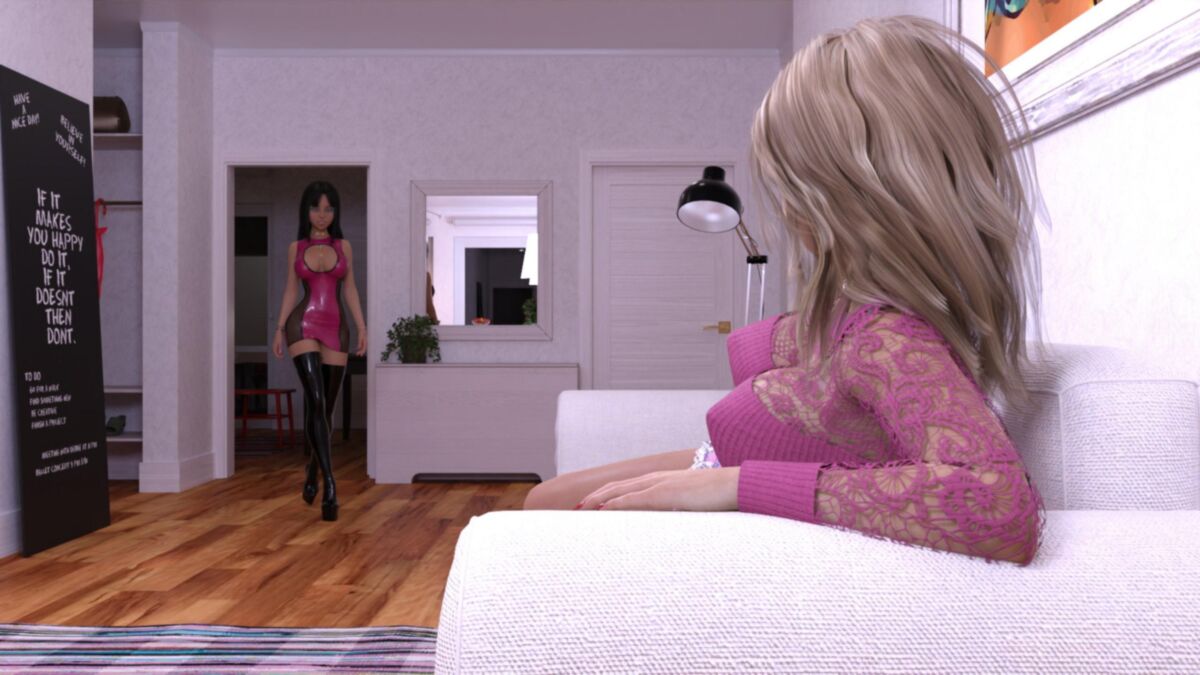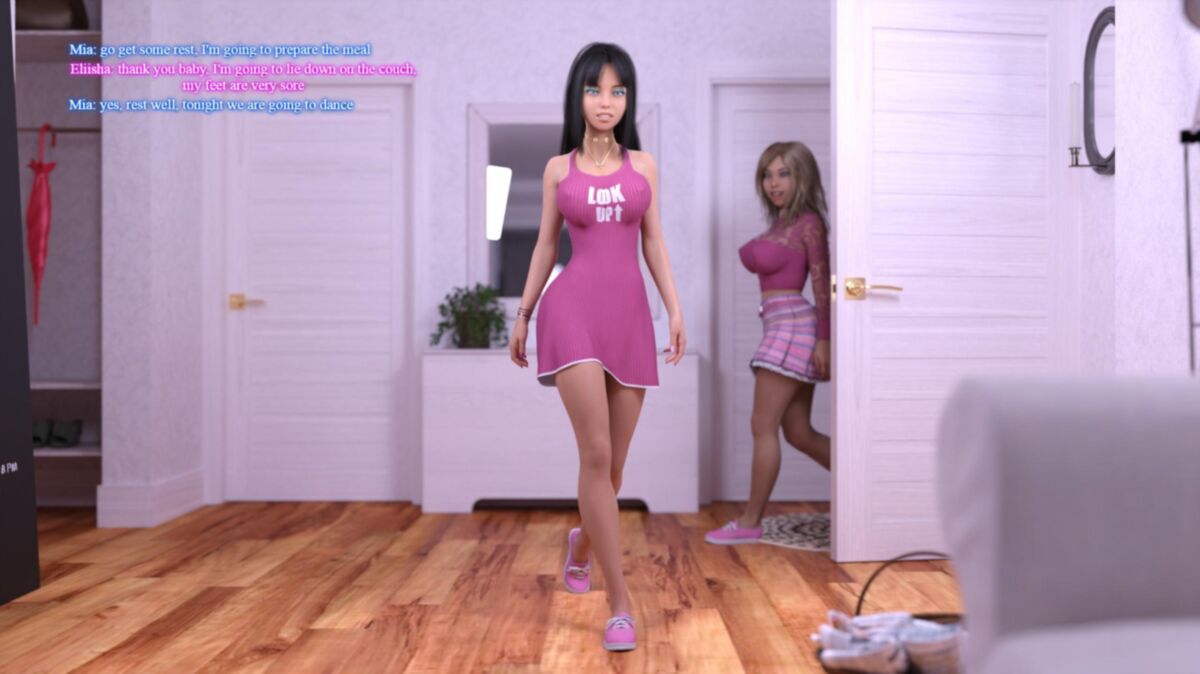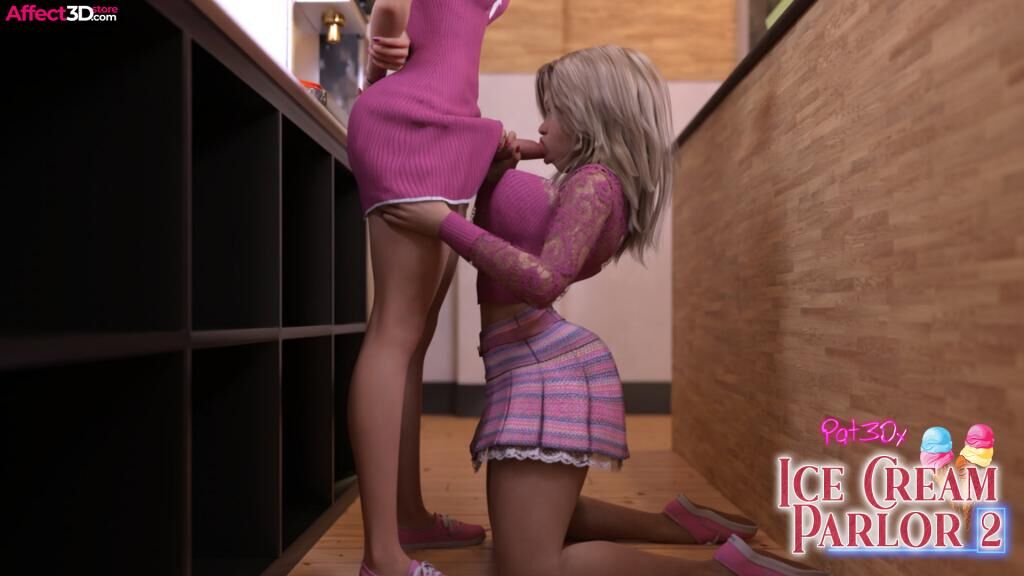 Ice Cream Parlor 2
Author: Pat
Publisher Website: affect3dstore.com
Distribution type: COMIX
Genre: 3DCG, Big Tits, Blowjob, Cumshot, Futanari, Contemporary, Romance
Language: English
Page Resolution: 2560×1440
Number of pages: 92
Format: JPG
Description: The Girls Start Their Working Day and As Promised, Mia Gives ELISHA A Little Bowjob Before Ice Cream Parlor
OpenS.The Day Is Going Home.
Elisha, Exhausted from Work, Falls Asleep on the Sofa, Mia, Meanwhile, Prepares The Meal.
After the Meal, The Girls Get Ready To Go ToA Nightclub.